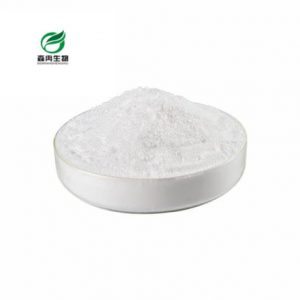 D-chiro-inositol(DCI)
Inositol is a crucial sugar alcohol compound that helps in regulating glucose levels in the body. Low levels of D-Chiro Inositol can also diminish insulin response.
Description
Overview 
D-Chiro-Inositol, taken with Myo-Inositol, has become the treatment of choice for many fertility-related issues. D-Chiro-Inositol helps to lower elevated blood insulin levels, which more and more research is showing to be the cause of PCOS. The daily dosage provides 50 mg of D-Chiro-Inositol, which is the standard dosage when combined with 2000 mg of Myo-Inositol..
Benefits
1.EMOTIONAL WELLNESS & MENTAL HEALTH: Inositol may enhance mood and promote a healthy, peaceful mind. As a messenger between serotonin and dopamine, inositol DCI supplements may assist with maximizing positive emotional effects.
2.ENHANCE AUTOPHAGY ACTION: DCI supplements helps in promoting autophagy by cleaning out damaged cells and providing better cellular performance.. This promotes a general well-being and healthy immune system.
3.BOOST CELLULAR PERFORMANCE: DCI also plays an essential role in maintaining the pathways of mitochondria and energy compounds in the cells to generate energy from sugar. It also acts as a messenger for insulin.
Video & Articles
Xi'an SR Bio-Engineering Co., Ltd
Xi'an SRBio is a professional wholesale provider of many quality herb nutritional supplements products such as Maqui Berry Powder, Saw palmetto extract, Dihydromyricetin(DHM) and more…learn more