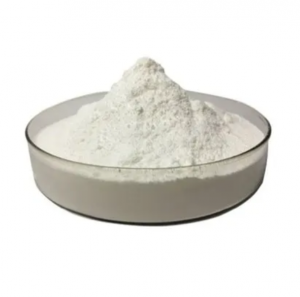 Liposomal Glutathione
Reduces oxidative stress.
May improve psoriasis.
Reduces cell damage in alcoholic and nonalcoholic fatty liver disease.
Improves insulin resistance in older individuals.
Increases mobility for people with peripheral artery disease.
Reduces symptoms of Parkinson's disease.
(Powder, Tablets and Capsules)
Overview 
Glutathione is a naturally occurring intracellular antioxidant found abundantly in nearly every cell in your body. This potent molecule plays such a crucial role in your body. There is increasing awareness of its utility in mitigating the body's toxin load.
Benefits
Shield + Detoxify – Glutathione helps safeguard our cells from the negative effects of toxins helping to neutralize and remove toxins from the body. It can also support a balanced immune system.
Healthy Aging – Factors responsible for cellular regeneration depend on high levels of reduced glutathione, yet this antioxidant is easily depleted by toxin exposure, inflammatory imbalances, and poor nutrition. Thus supplementation is often required to maintain healthy levels.
Unsurpassed Absorption – Most glutathione products break down in the stomach and absorb poorly. Our exclusive delivery system bypasses GI barriers and floods the body with bioavailable glutathione.
Research Reveals Liposomal Glutathione Is More Effective
Clinical research aiming to improve Glutathione concentration requires sufficient Glutathione absorption and delivery.
Results from two recent studies showed that liposomal formulation is more effective at raising blood Glutathione levels in humans than non-liposomal Glutathione.
Both studies report a very rapid decline in the bioavailability of non-liposome-encapsulated Glutathione compared to liposomal Glutathione.
Xi'an SR Bio-Engineering Co., Ltd
Xi'an SRBio is a professional wholesale provider of many quality nutritional supplements products and  AMINO ACID Powde etc.
We supply powder, tablets and capsules.