Special Note:Our export department contact person and email as follows, apart from these people, no other contacts!
Vicky Wong-vicky@plantextractssr.com
Lucy Lee-SR@plantextractssr.com/xiansenran@163.com
Tracy Xu-tracy@plantextractssr.com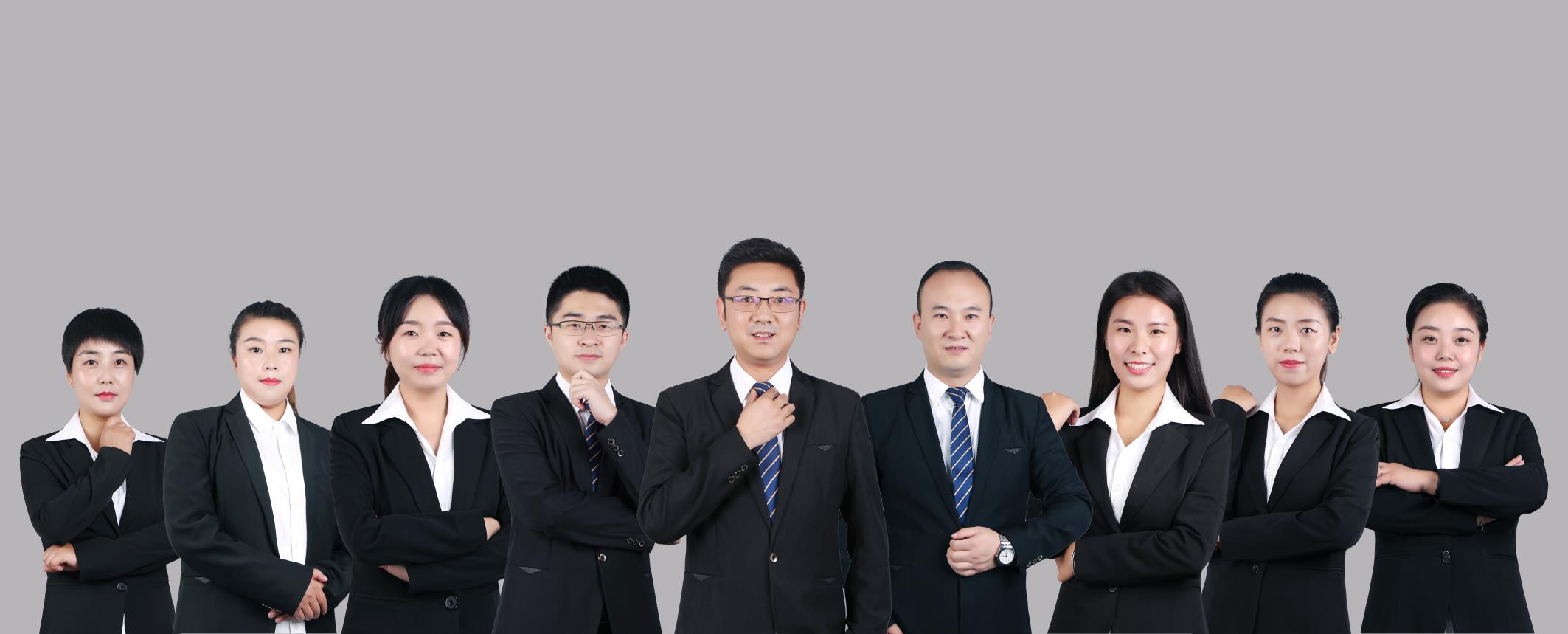 Xi'an SR Bio-Engineering Co.,Ltd was founded in 2009, headquartered in High-tech Zone, Xi'an, Shaanxi, is a national high-tech enterprise, one of top 10 premium suppliers of China Plant Extract Industry, one of the 8 enterprises of "Chinese Plant Extract Industry Alliance", certified by QC, and the constructor of plant Extract industry standard.
Xi'an SR Bio-Engineering Co.,Ltd is the leader of global new generation natural PLANT EXTRACT. Bringing Green Tech, Healthy to everyone is our holy mission. We look forward to being the strategic partner of more and more food, beverage, health care products, pharmaceutical companies.
Mission:  Respect Natural Love Human
Desire   : To be the leader of global new generation natural
CONTACT OUR SUPPORT TEAM NOW