Overview
This product is made from Red Grape concentrated juice with the special process and sprays dry technology. The powder is fine, free-flowing and Purple-red in color, good solubility in water.
This Product has the characteristic taste of fresh grapes and contains various organic acids, rich vitamins, abundant mineral substances, amino acids, protein, and carbohydrate. It is the form of powder featured of good flowability, excellent taste, good water-solubility, and easy preservation.
Benefits
Lower the incidence of diabetes.
A new efficient antioxidants, which can reduce the morbidity of heart disease, cancer.
Increase vascular resistance, reduce capillary fragility.
 Prevent or mitigate bruises, varicosis.
To enhance the skin elasticity and smoothness.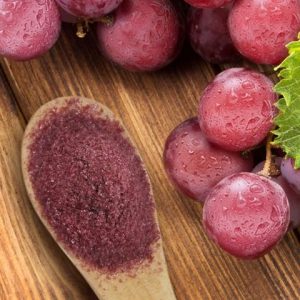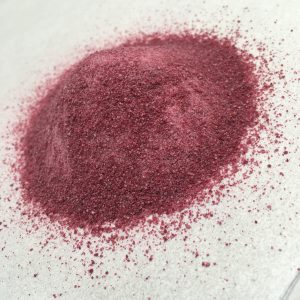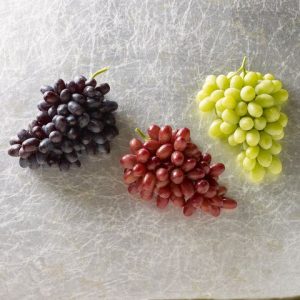 Latin Name                       Vitis vinifera L.
Specifications                   100% Juice Powder
Sieve Analysis                   NLT 100% pass 80 mesh
Part of Used                                Fruit
Appearance                                  Pink Powder
Drying Method                            Spray Drying, Freeze-dried
Xi'an SR Bio-Engineering Co., Ltd
Xi'an SRBio is a professional wholesale provider of many quality nutritional supplements products and  AMINO ACID Powde etc.
We supply powder, tablets and capsules.