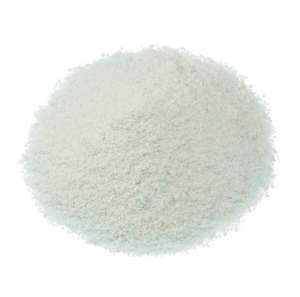 Overview 
Calcium malate is white granules or white powder,white granules or white powder, slightly soluble in water, soluble in alcohol. It has high absorption rate and good solubility, so it can be easily absorbed.Calcium malate is a safe and economical calcium nutrition enhancer, can be used for food and beverage, nutrition and health care products.
Application
Food
---
• Baby Food, Infant Formula
• Bakery
• Cereals, Snacks
• Confectionery
• Dairy
• Desserts, Ice Cream
• Fruit Preparations, Sweet Spreads
• Fruits, Vegetables
• Soy Products
Beverages
---
• Carbonated Soft Drinks
• Instant Drinks, Syrups
• Juice Drinks
• RTD Tea and Coffee
• Sports and Energy Drinks
• Waters
Personal Care
---
• Oral Care
Cleaners & Detergents
---
• Surface Care
Industrial Applications
---
• Agrochemicals, Fertilisers
• Plastics, Polymers
Healthcare
---
• Clinical Nutrition
• OTC, Food Supplements
• Pharmaceutical Products
Feed & Pet Food
---
• Feed
• Pet Food
Xi'an SR Bio-Engineering Co., Ltd
Xi'an SRBio is a professional wholesale provider of many quality nutritional supplements products and  AMINO ACID Powde etc.
We supply powder, tablets and capsules.