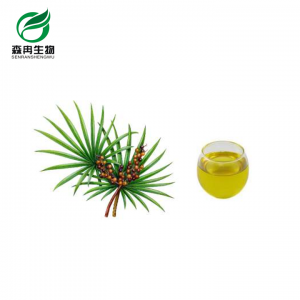 Saw Palmetto Extract
(Powder, Tablets and Capsules)
Product name: Saw Palmetto Extract
Botanical Source: Serenoa repens.
Part Used:fruit
Specification:
1) 25% Fatty Acids(GC), White fine powder
2) 45% Fatty Acids(GC), White fine powder
3) 85% Fatty Acids(GC), Light yellow clear oily solution
Overview
Saw palmetto is a type of palm tree that grows in the southeastern United States.
The berry of the saw palmetto plant contains a compound that may reduce the symptoms of benign prostatic hyperplasia (BPH), which is a non-cancerous enlargement of the prostate gland. Symptoms of an enlarged prostate include dribbling after urination and getting up many times during the night to urinate.
Benefits
1. Saw Palmetto Extract inhibits androgen and estrogen receptor activity and helps both men and women to balance hormones.
2. Saw Palmetto Extract cure inflammation: herb helps treat bladder inflammation and helps with urinary flow.
3. Saw Palmetto Extract for women: Women also use Saw Palmetto herb to stimulate breast enlargement and also to treat uterine irritability.
4. Saw Palmetto Extract is also used to treat impotence, frigidity, and also used as an aphrodisiac. Some new evidence shows that Saw Palmetto may also help with thyroid deficiencies.
5. Saw Palmetto Extract is used to clear chest congestion, treat coughs.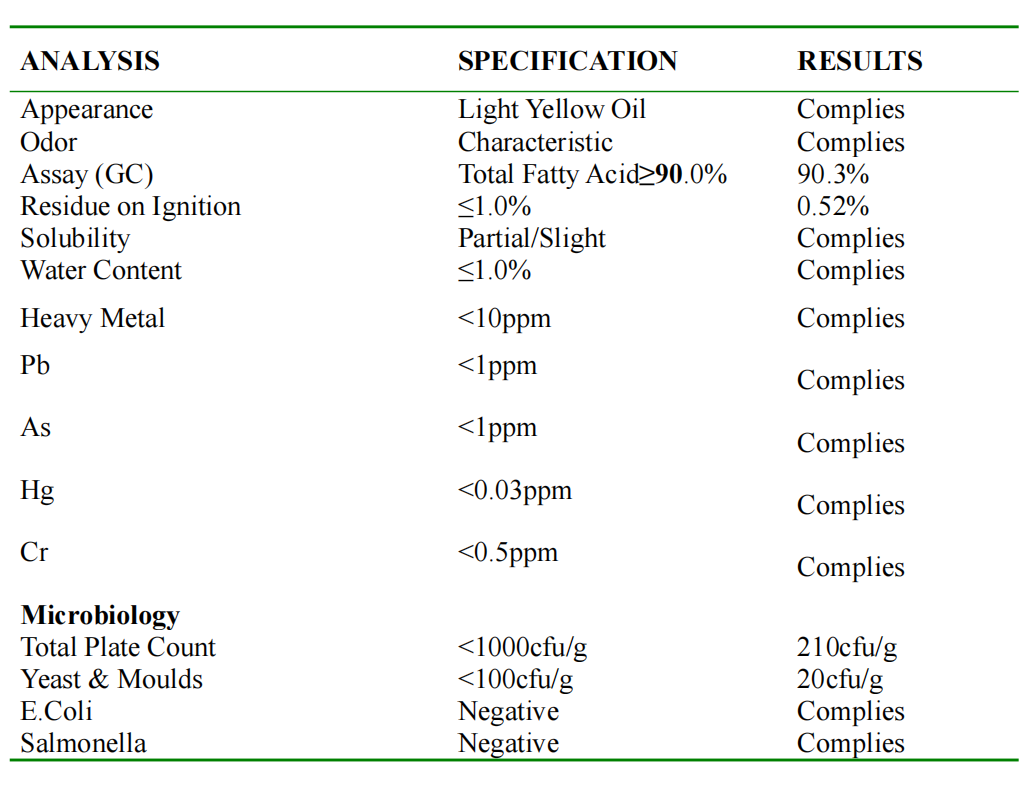 Xi'an SR Bio-Engineering Co., Ltd
Xi'an SRBio is a professional wholesale provider of many quality nutritional supplements products and  AMINO ACID Powde etc.
We supply powder, tablets and capsules.