In order to strengthen communication between the teams, we decided to use the weekend to go to Qinq lv creek.
Qing Lv Creek is a tourist attraction 15 kilometers from Taiping Temple in Hu County, Xi'an, Shaanxi. The vegetation is lush, the water is rushing, and the couple is named after the romantic story. The scenery here is beautiful and quiet, not only a good place for couples to date, but also a good place to cultivate and raise your heart!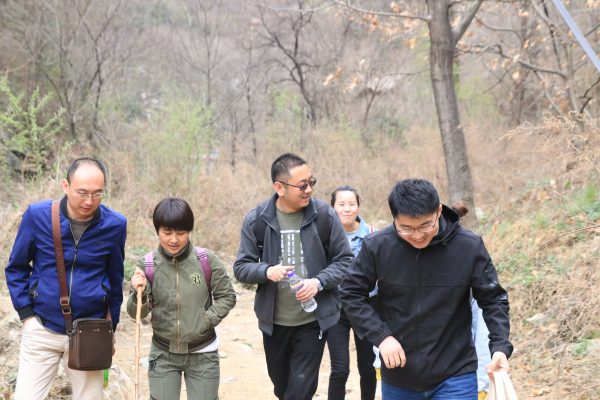 On the way to the mountain, a team member suddenly fell into the water. At this time, no one taught you how to do it. The team members knew what they were doing. Some people immediately acted regardless of their danger. Some people looked for firewood and some people burned fire. All the starting points are to help her.The division of labor is extremely clear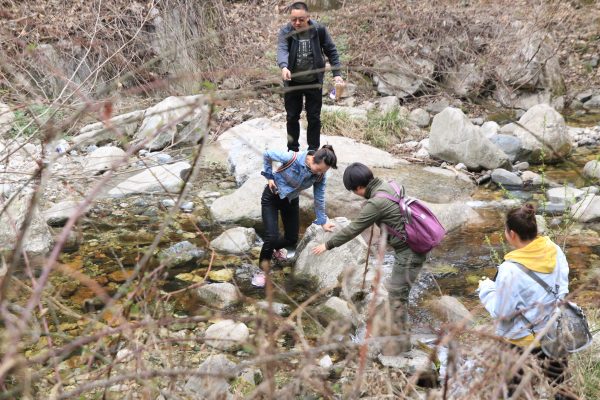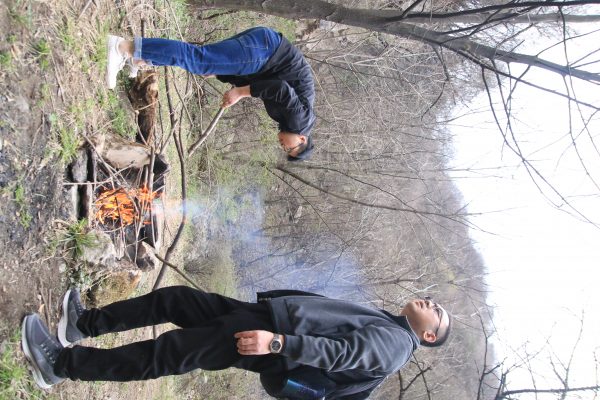 This tour has brought great benefits to everyone on our team. Natura has given us a lot of things. Only by loving Nature and respecting Nature can we be happy. Our work is based on Nature herb . It is because of the Natural herb, we can provide the best quality health care ingredients to customers around the world.