Black Ant Extract is a very popular nutritional supplement ingredient among men. It is believed to improve overall sexual performance and enhance lean muscle mass development by increasing energy levels. It is also packed with several important vitamins, minerals, and compounds that help improve bodily processes and promote health restoration.
What is Black Ant Extract?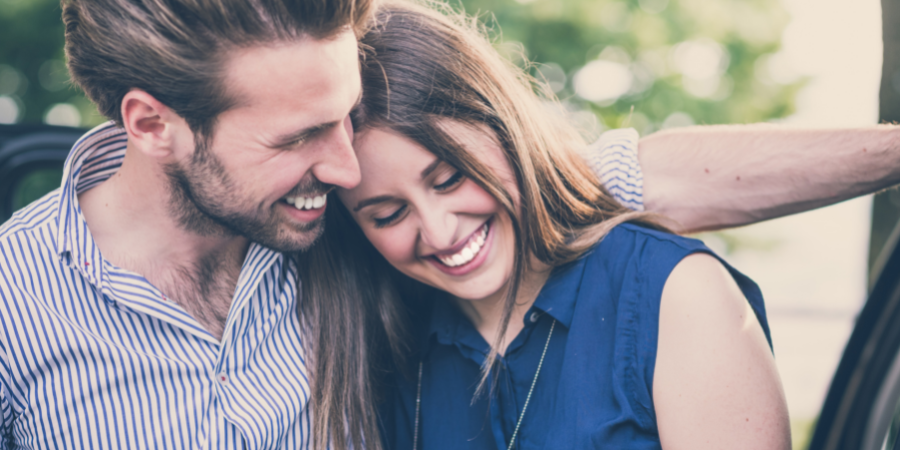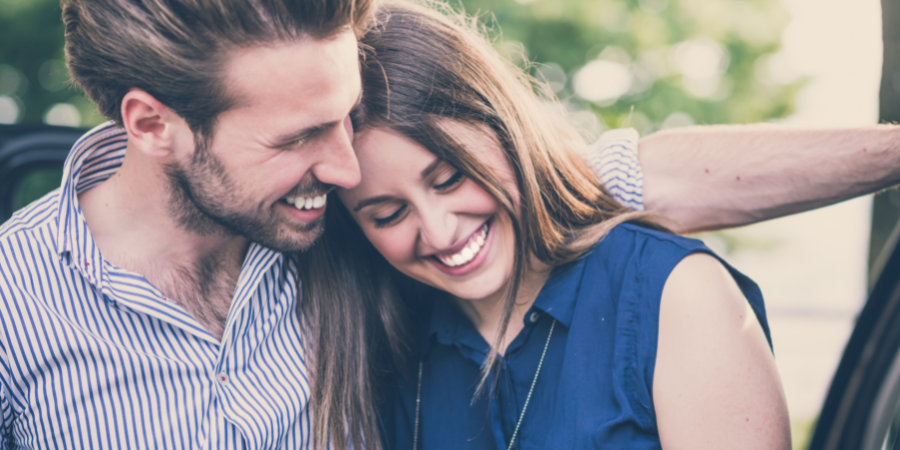 Also known as Changbai Mountain Ant, Ant extract, Ant powder, black mountain ant extract, black carpenter ant extract, Polyrhachis Ant powder, Polyrhachis vicina roger powder, and Edible Chinese, the Black Ant Extract is a component of many dietary supplement products obtained from an ant species known as Polyrhachis vicina. It is used historically as treatment for several common illnesses including rheumatoid arthritis and other inflammatory conditions. Black Ant Extract is known in the field of alternative medicine as an aphrodisiac and an immunity-enhancing agent. It is also a bioavailable source of several vitamins and minerals which are beneficial for optimum health and wellness.
When used as an ingredient in dietary supplement formulations, Black Ant Extract has a brownish fine powder appearance and is soluble in water.
Active Ingredients in Black Ant Extract
Black Ant Extract contains various minerals, vitamins, and compounds that help enhance overall wellness. According to studies, the said extract contains eighteen amino acids including glycine, aspartic acid, alanine, leucine, and proline; sixteen minerals including Calcium, Potassium, Magnesium, Iron, and Zinc; and more than twenty organic compounds. These organic compounds include 9-octadecenoic acid, ethyl oleate, and n-hexadecanoic acid.
The extract contains 77000 IU/100g Superoxide Dismutase or SOD, 56.6g/100g protein, and 9.0g/100g fat. It also contains 940.5±285.0 mg/kg Iron, 1754.0±543.1 mg/kg Calcium, and 4481.8±846.4 mg/kg Potassium.
Black Ant Extract forms and specifications
There are several forms and specifications by which Black Ant Extract is sold in the market for dietary supplement formulations. The most common forms include Black Ant Extract 10:1, 20:1, and 30:1 ratio. Some manufacturers also avail of the product in custom standardized Black Ant Extract forms.
The product is available for purchase at SRBIO, a legitimate supplier of dietary supplement ingredients. SRBIO offers services online and has been in the field of ingredient sales for several years. You may buy Black Ant Extract powder from our company in bulk or lesser quantities.
When buying the product in bulk, it is usually packed in paper drums with two layers of poly bags inside to ensure the protection of the product during transport. Each paper drum contains a net weight of 25 kilograms. You may also opt for a different packaging option depending on your preferences.
Black Ant Extract Zinc content
Zinc is an important trace mineral that plays a vital role in enzyme production, cell functioning and signaling, and immunity. Black Ant extract contains 227.0±86.7 mg/kg of the mineral Zinc.
Black Ant Extract B vitamins
Black Ant Extract also contains relative amounts of Vitamin B1, B2, and B12. These vitamins are important in cell health, increasing energy levels, and promoting nerve function.
Black Ant Extract and Caffeine
One thing in common between Black Ant Extract and Caffeine is that they both increase energy levels. However, while Black Ant Extract is found to increase ATP or energy in the cellular mitochondria, Caffeine gives a sense of increased energy by providing stimulant effects.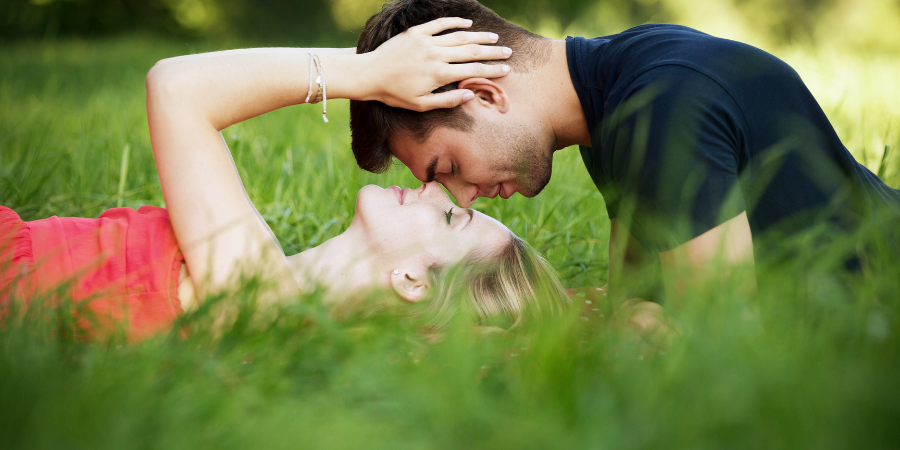 How does Black Ant Extract work?
The extract is a natural source of Adenosine Triphosphate or ATP which is known as cellular energy. Hence, experts say that by naturally increasing energy levels, Black Ant Extract may help improve workout efforts and reduce recovery time during exercises. In effect, this benefit also results in effective weight loss.
As a natural source of protein, the extract is also claimed to promote muscle mass growth and development. It is believed that the compounds in the extract may also contribute to effective inflammation control, antioxidant effects, and improved cell signaling.
Black Ant Extract Manufacturing Process
The process of producing a Black Ant Extract begins with drying the black ants. A part of the dried black ants is pulverized and set aside and another part is added with ethanol for the extraction procedure. Heating extraction is thereafter conducted twice, followed by the filtering process. The pulverized dried black ants are initially set aside and the filtrate product is then mixed in a mixing machine. Lastly, the product Black Ant Extract is obtained.
Black Ant Extract Benefits
The following are the benefits of using Black Ant Extract:
It is useful for bodybuilding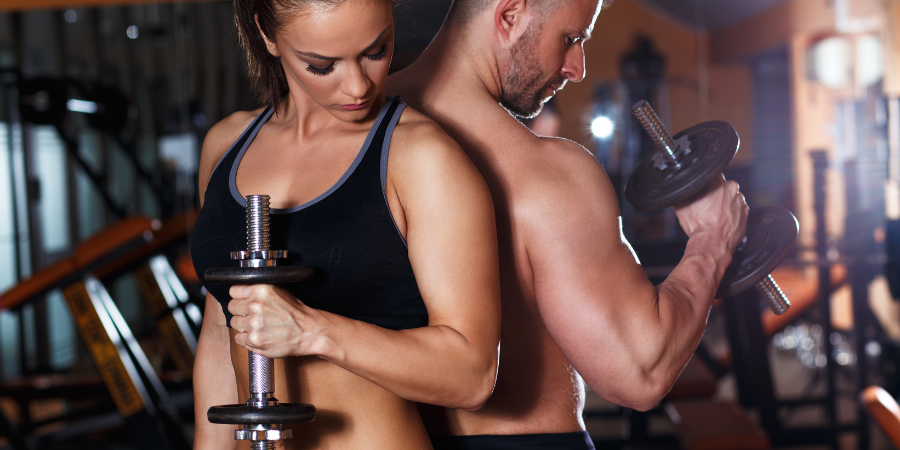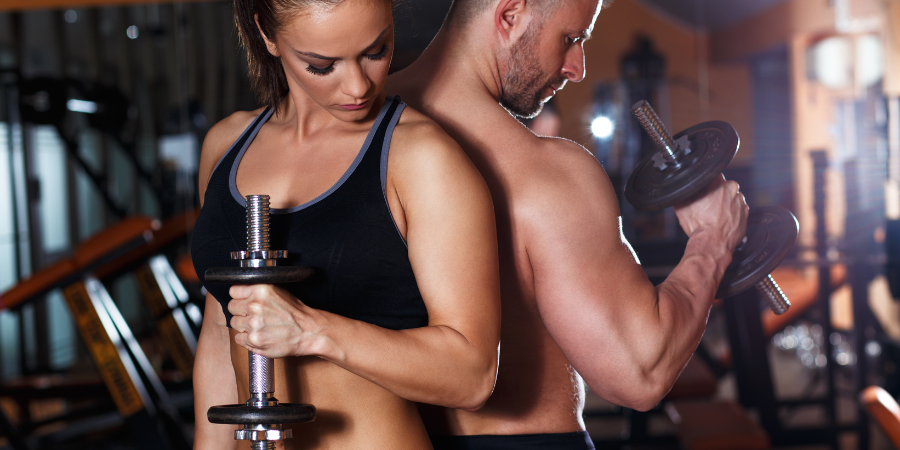 Various pre-workout dietary supplements contain Black Ant Extract as it enhances cellular energy and contains protein. Hence, it may help reduce muscle fatigue and promote muscle growth. The compound is known to be quite beneficial among athletes and bodybuilders.
It provides strength
Black Ant Extract contains around 42% to 67% protein. Hence, it may provide a foundation for muscle strength and power.
It promotes liver and kidney health
Some of the compounds found in Black Ant Extract including B Vitamins help promote liver and kidney health. The product also helps cleanse toxins in body cells.
It strengthens the immune system
One of the uses of Black Ant Extract in the early days is that it enhances immunity. This claim is confirmed following medical studies finding the compounds in the extract beneficial in optimizing immunity responses.
It promotes sexual vigor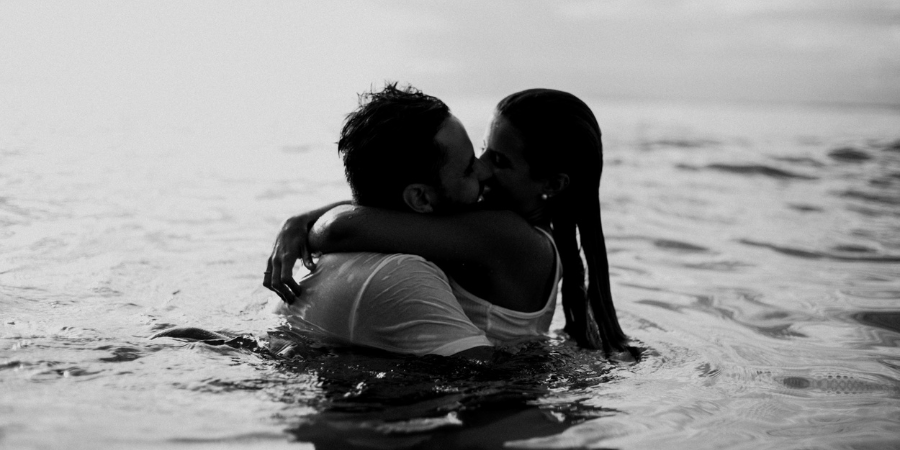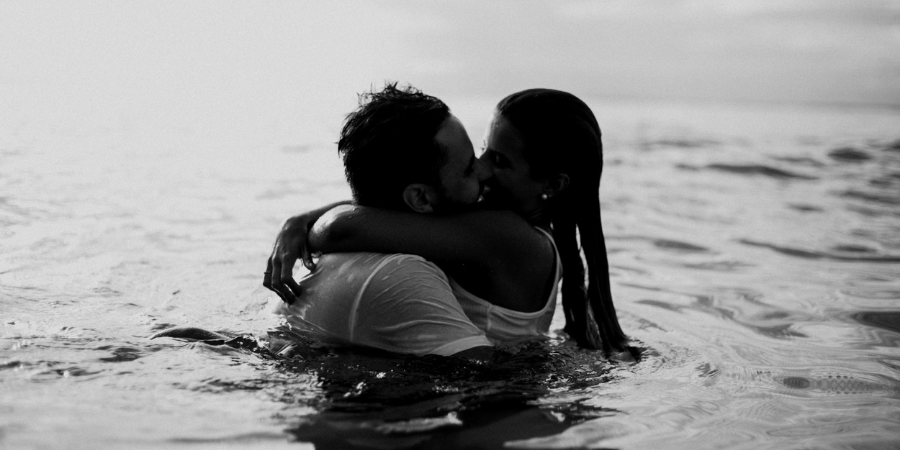 Black Ant Extract is a well-known aphrodisiac. Studies reveal that the extract effectively increases testosterone levels, enhances sperm motility and vigor, and promotes overall sexual function in men.
It works as an antioxidant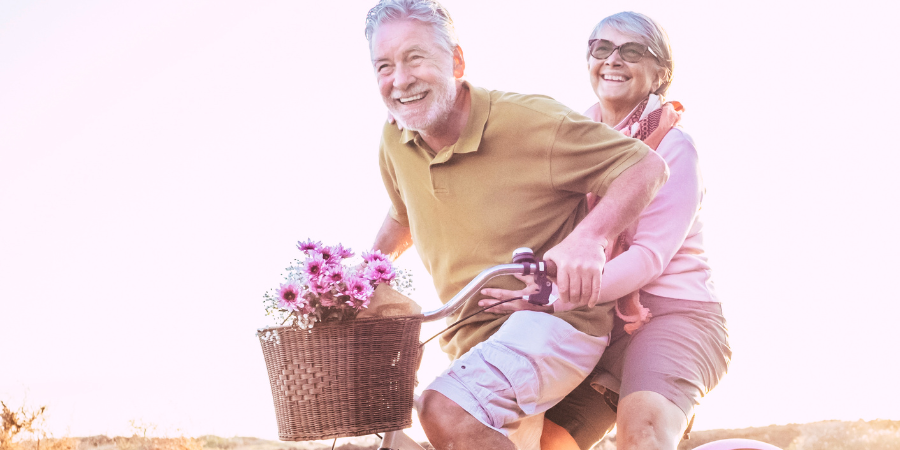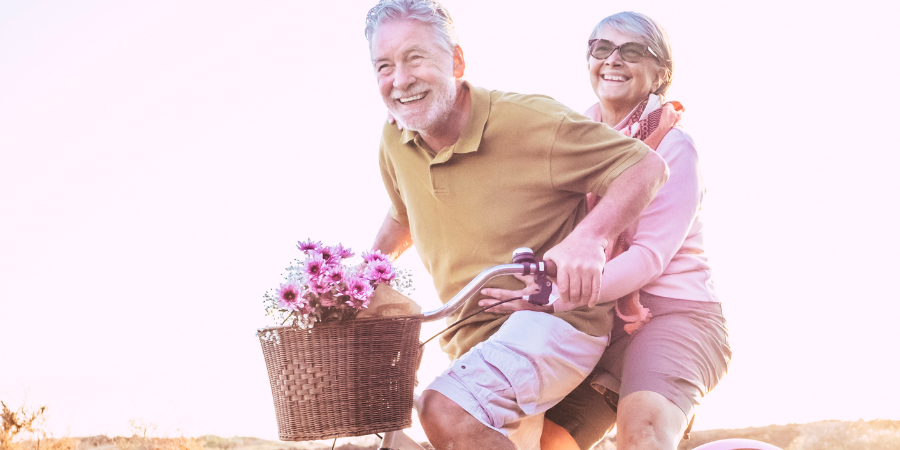 Vitamin E, as well as Superoxide Dismutase in Black Ant Extract, effectively provide antioxidant benefits. In effect, the product may work in reducing oxidative damage and promoting the detoxification of body cells.
Black Ant Extract side effects
The usual side effects associated with Black Ant Extract supplementation include mild gastrointestinal symptoms and headache. There are no serious side effects associated with the use of the extract. However, if you develop adverse reactions, it is important to immediately seek medical attention.
Black Ant Extract Dosage
Most dietary supplement products with Black Ant Extract 10:1 ratio contain 500mg of the extract per capsule. Users are advised to take one or two capsules of the said product daily.
When taken in powder forms for smoothies or when mixed with juices, experts recommend using half or one teaspoon of the product, twice daily.
Where to buy bulk Black Ant Extract powder?
The product may be purchased in bulk from SRBio, an ingredient supplier duly registered with the Food and Drug Administration. Nutriavenue is also recognized and certified by ISO etc.
Aside from Black Ant Extract, our company also offers many other ingredients which you may use for dietary supplement formulations. For a complete list of the products we offer, you may visit our website at www.plantextractssr.com.
We also offer shipping services through the air, sea, or couriers like UPS and FedEx. For queries on our products and services, you may visit our website and contact our technical support staff.