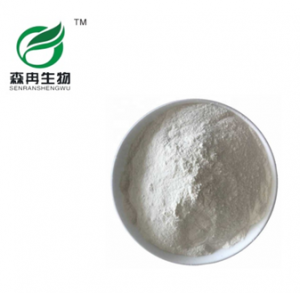 Flibanserin
(Powder, Tablets and Capsules)
C20H21F3N4O, CAS No.167933-07-5
Dopamine, norepinephrine, and serotonin
Item Number: SR040
Overview 
Flibanserin is a drug developed to treat hypoactive sexual desire disorder (HSDD) in women. Women with HSDD have a chronic lack of interest in sex that cannot be explained by another medical condition. Flibanserin is different because it works on a woman's brain.
Some Application
Medicine for improving female sexual desire, sexual inhibition can reduce 5 – hydroxytryptamine, dopamine levels to improve sexual stimulation.
Xi'an SR Bio-Engineering Co., Ltd
Xi'an SRBio is a professional wholesale provider of many quality nutritional supplements products and  AMINO ACID Powde etc.
We supply powder, tablets and capsules.