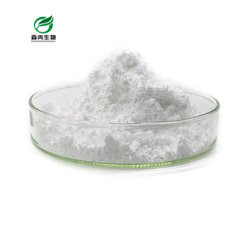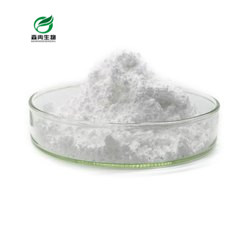 L-Isoleucine
L-Isoleucine is very much needed by the body to function optimally yet the body cannot produce it on its own.
(Powder, Tablets and Capsules)
Overview 
L-Isoleucine is one of the essential amino acids that cannot be made by the body and is known for its ability to help endurance and assist in the repair and rebuilding of muscle. This amino acid is important to body builders as it helps boost energy and helps the body recover from training.
Benefits
1.Lowers glucose
2.Decrease muscle damage and soreness
3.Reduces fatigue and boosts performance
Some Application
L-Isoleucine is a hydrophobic amino acid widely used as nutritional supplements in food and beverage industries. As a nutritional supplements, L-Isoleucine can be used in a wide variety of industries including: food production, beverage, pharmaceutical, cosmetics, and various other industries.
Xi'an SR Bio-Engineering Co., Ltd
Xi'an SRBio is a professional wholesale provider of many quality nutritional supplements products and  AMINO ACID Powde etc.
We supply powder, tablets and capsules.